Baileyton Antique Mall is Now Open!
There are over 7000 square feet for Antiques, Vintage Collectibles, Art, Crafts, Furniture, & More to shop at Exit 36 in Baileyton.
There is lots of Rental Space for Pickers, Collectors, Dealers, and Hobbyists to showcase and sell their items in an Antique Mall located on the Interstate where you have over 30,000 Customers passing by on a daily basis.
Rent a Booth at The Baileyton Antique Mall!
Booth rentals per month are available!
Buy antiques from local sellers!
Having Trouble finding the antiques you love? Tired of searching the market place and yard sales with no luck?
Come to Baileyton Antique Mall for the items you're looking for!
Some of The Items We Currently Have!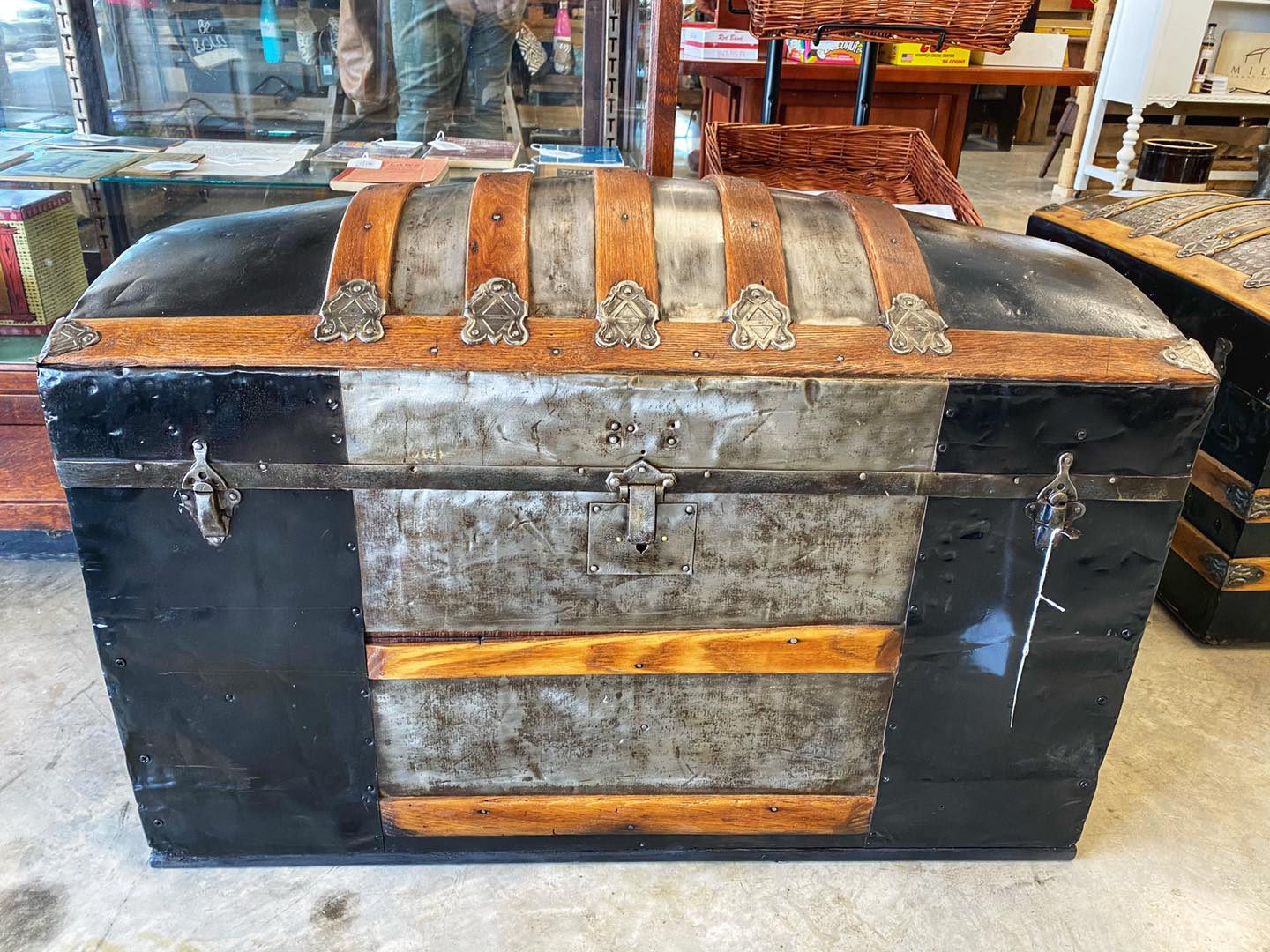 107568617_2932220606906661_2693379128374496164_o
107576569_2940345309427524_213524301057119573_o
109697936_2964489940346394_6418819760826597157_o
109972998_2964489990346389_6543506072043520315_o
109731205_2964555660339822_8153248429086964654_o
109983729_2966809216781133_8867190643445404122_o
106507009_2919816174813771_712170127397727557_o
New Showpiece Built by our friends at Kyker's Extreme Automotive!